Commercial Portraiture
Commercial Photography is usually used to promote or sell a service or product. The best known type of Commercial photography is usually the fashion world. View some of our published work here
SIGNATURE: Creatively styled shoots featuring strong contrasting colorful lighting with dramatic colors and shadows.
Our business clients will need little explanation as commercial photography is the type of photography they book photographers for. Part of what we do, should the business not have a creative director is help put together a coherent visual strategy and develop (or create) the company's image.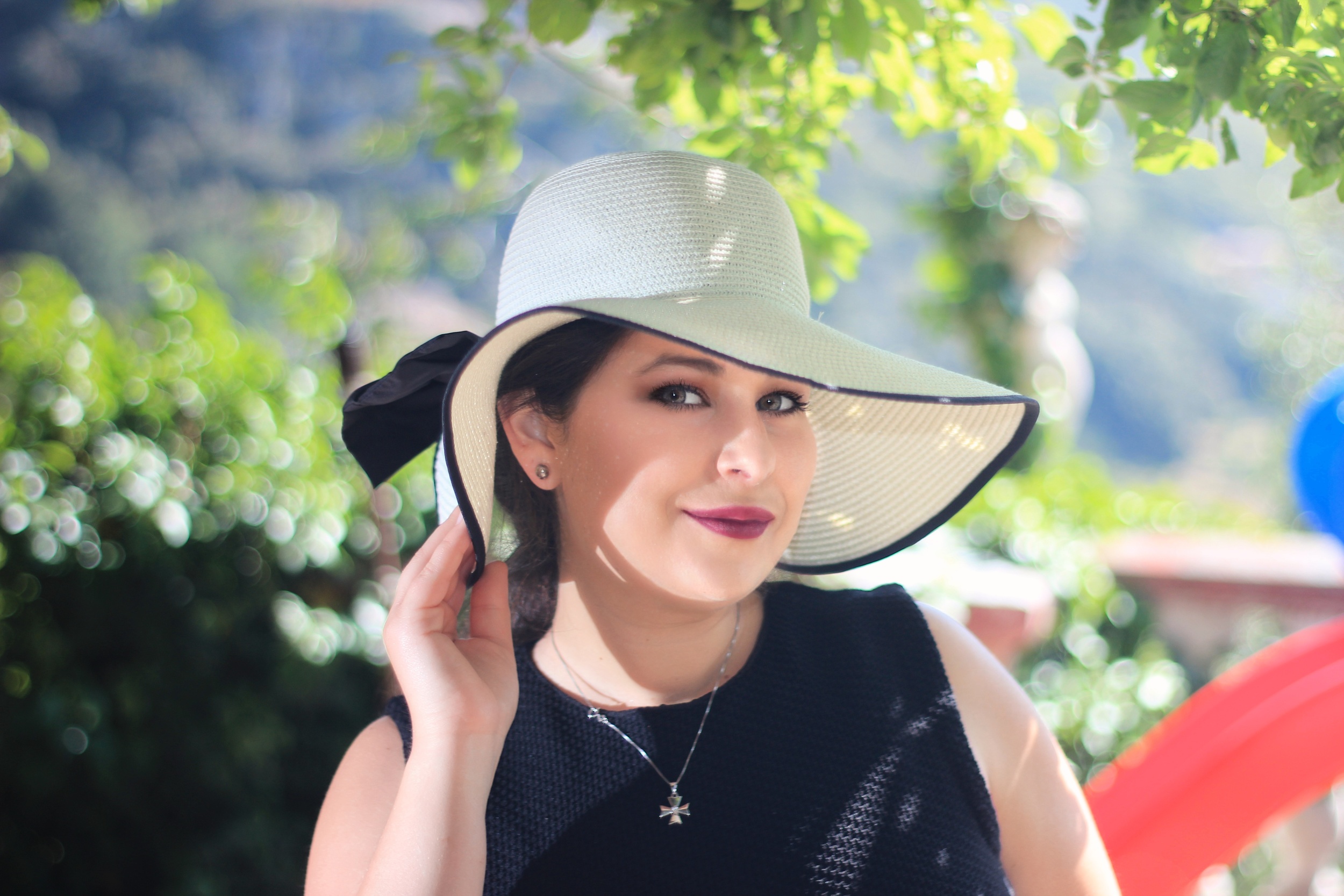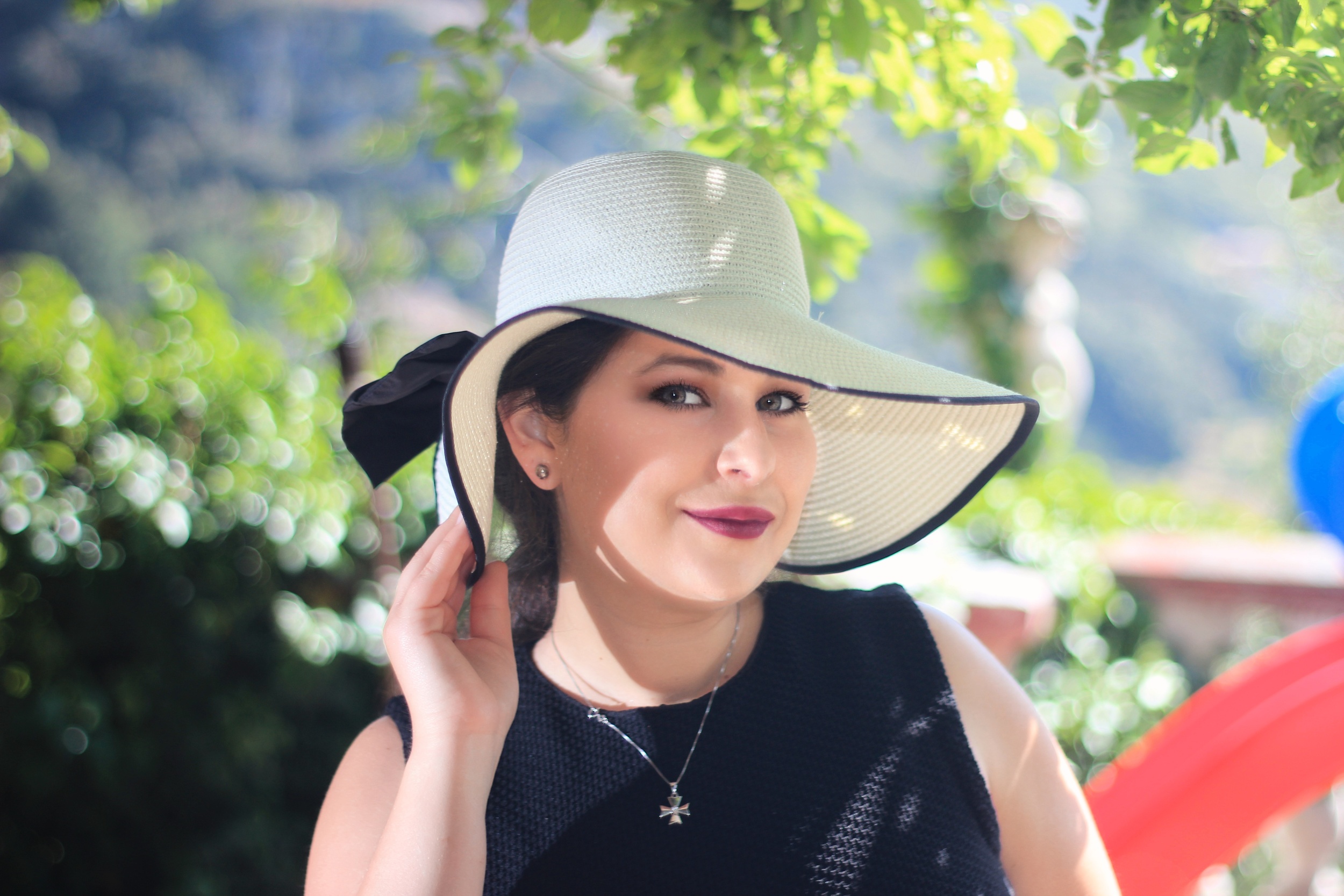 Product:
Our style of photography is particularly well suited to products applications include:
- Menus
- E-commerce
- Catalogs
- Flyers
- Websites
- Training materials
- Retail Media
- Visual merchandising
- Promotional materiel...
We believe in bringing the commercial production to all of our clients from weddings, to family portraits. After all the explosion of social media in our everyday lives means we are all on a stage "selling the image" of our selves we want others to "buy into". Though these transactions may not be monetary, they often involve the same strategies as a campaign for a handbag designer.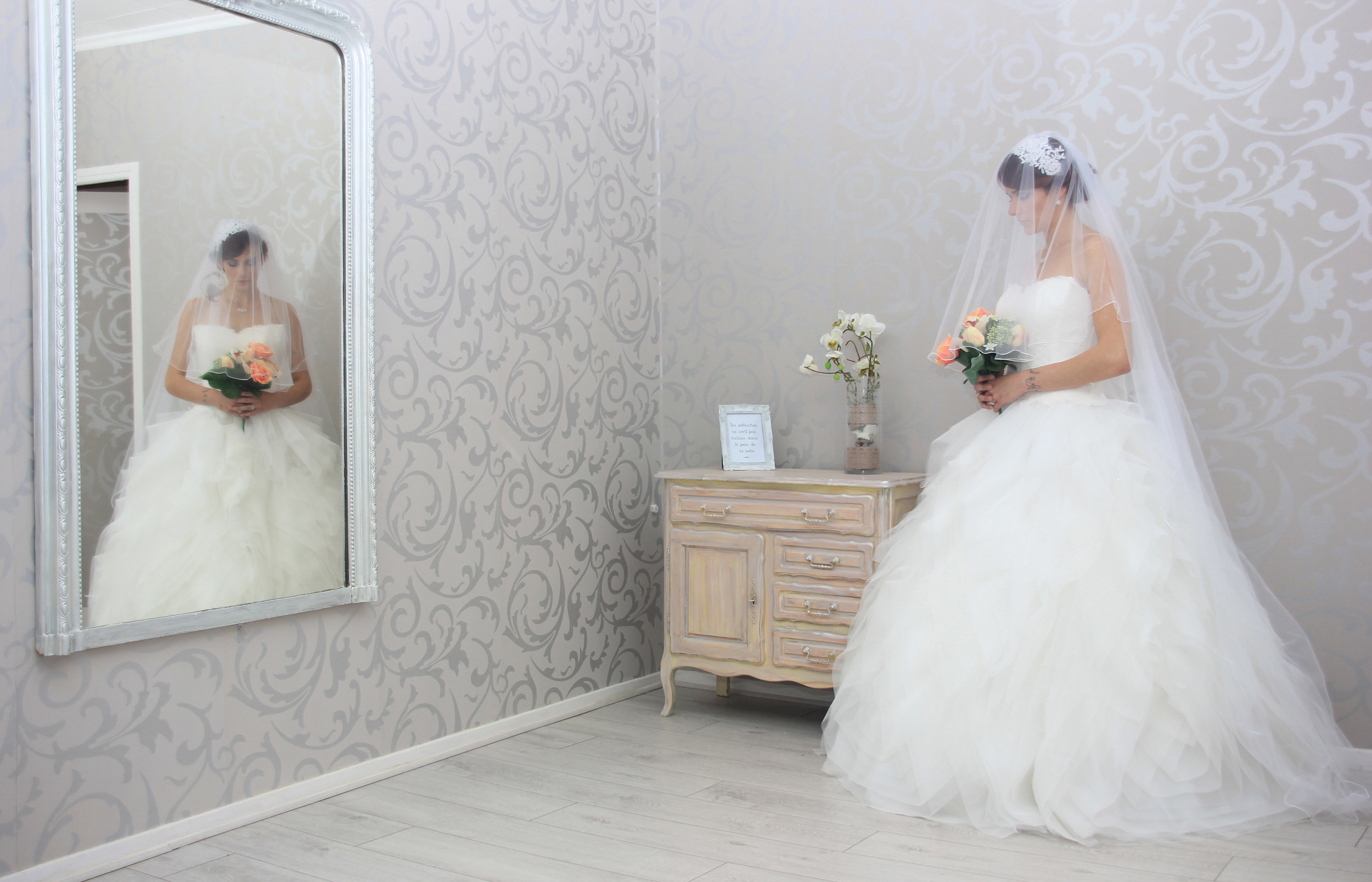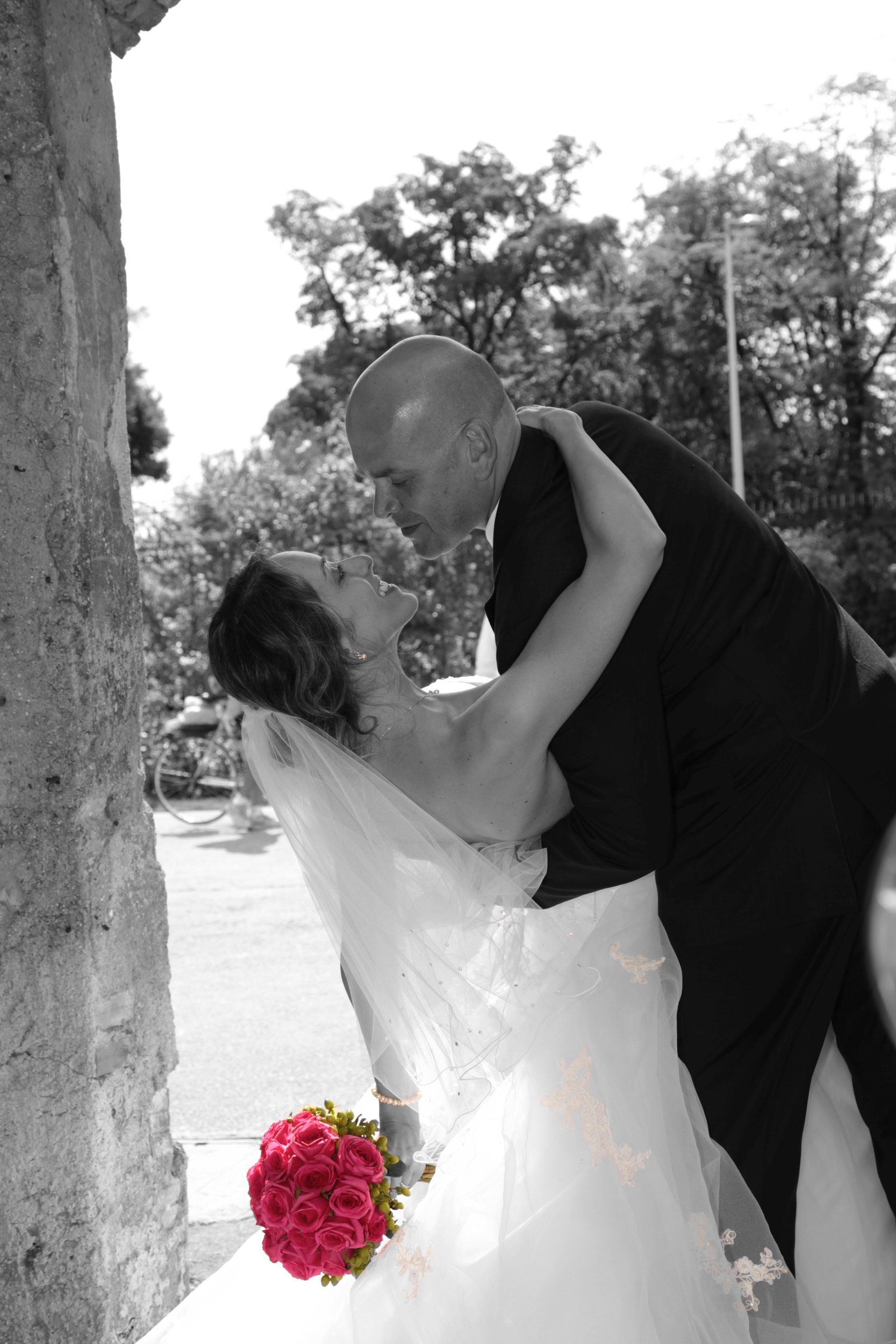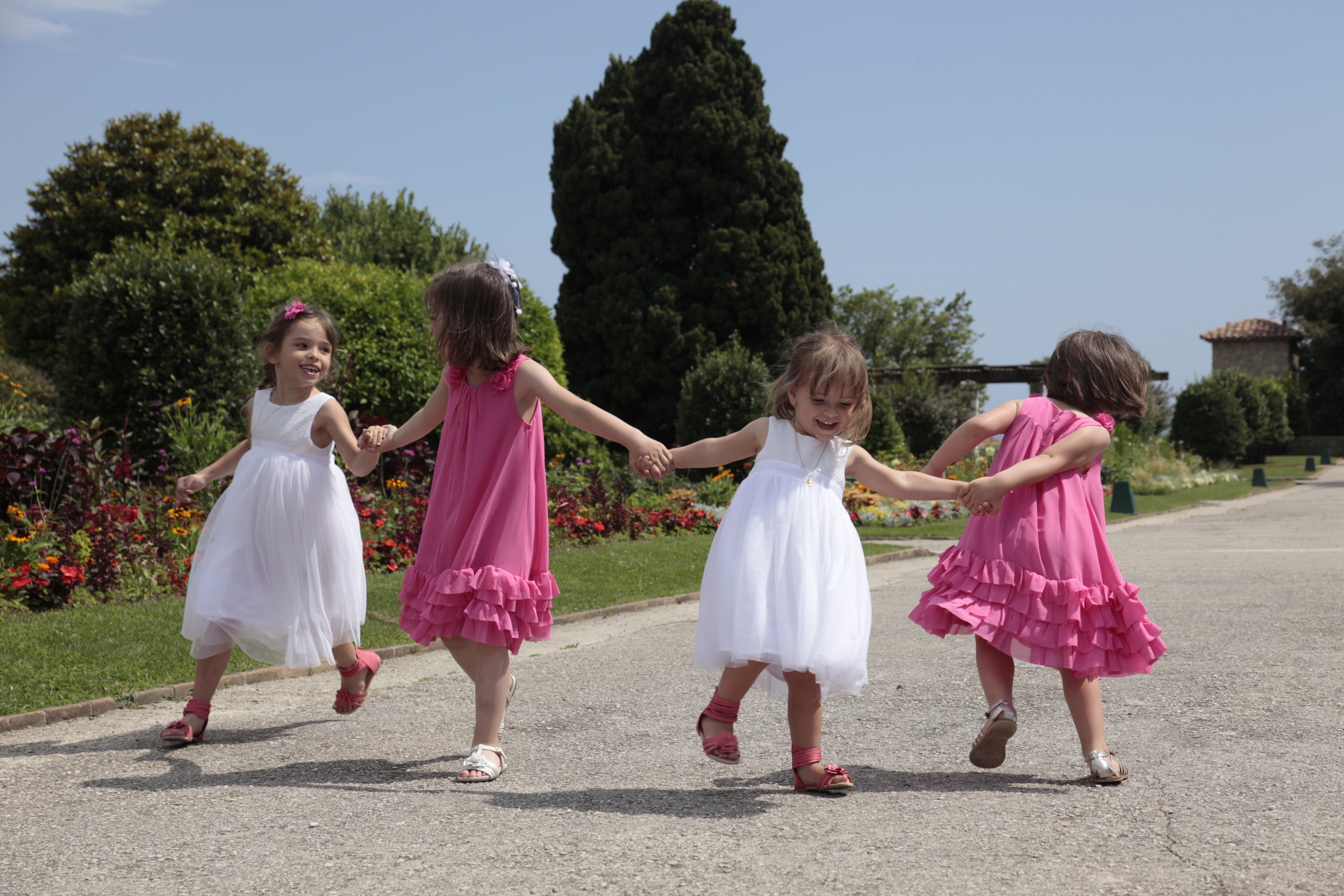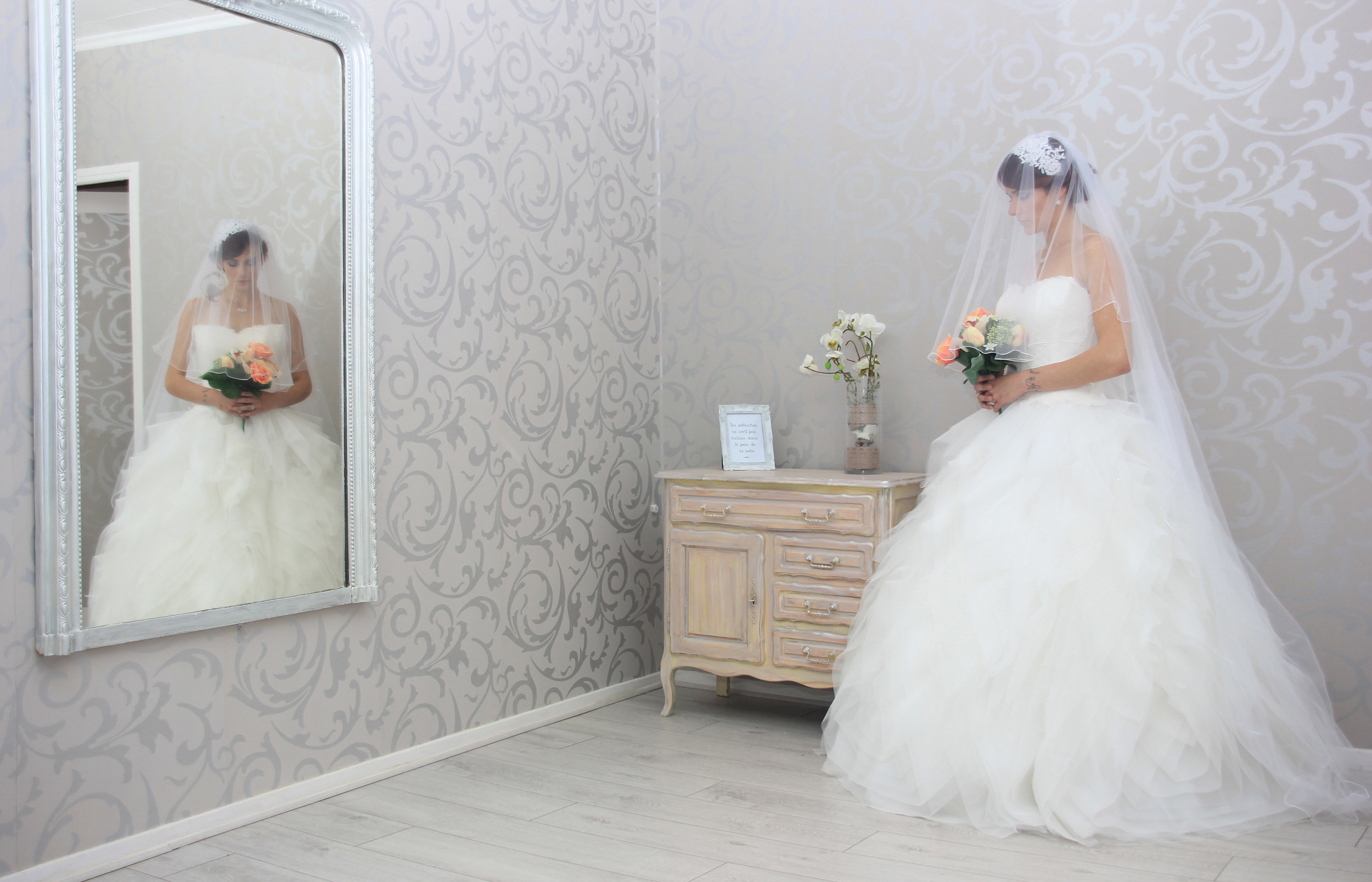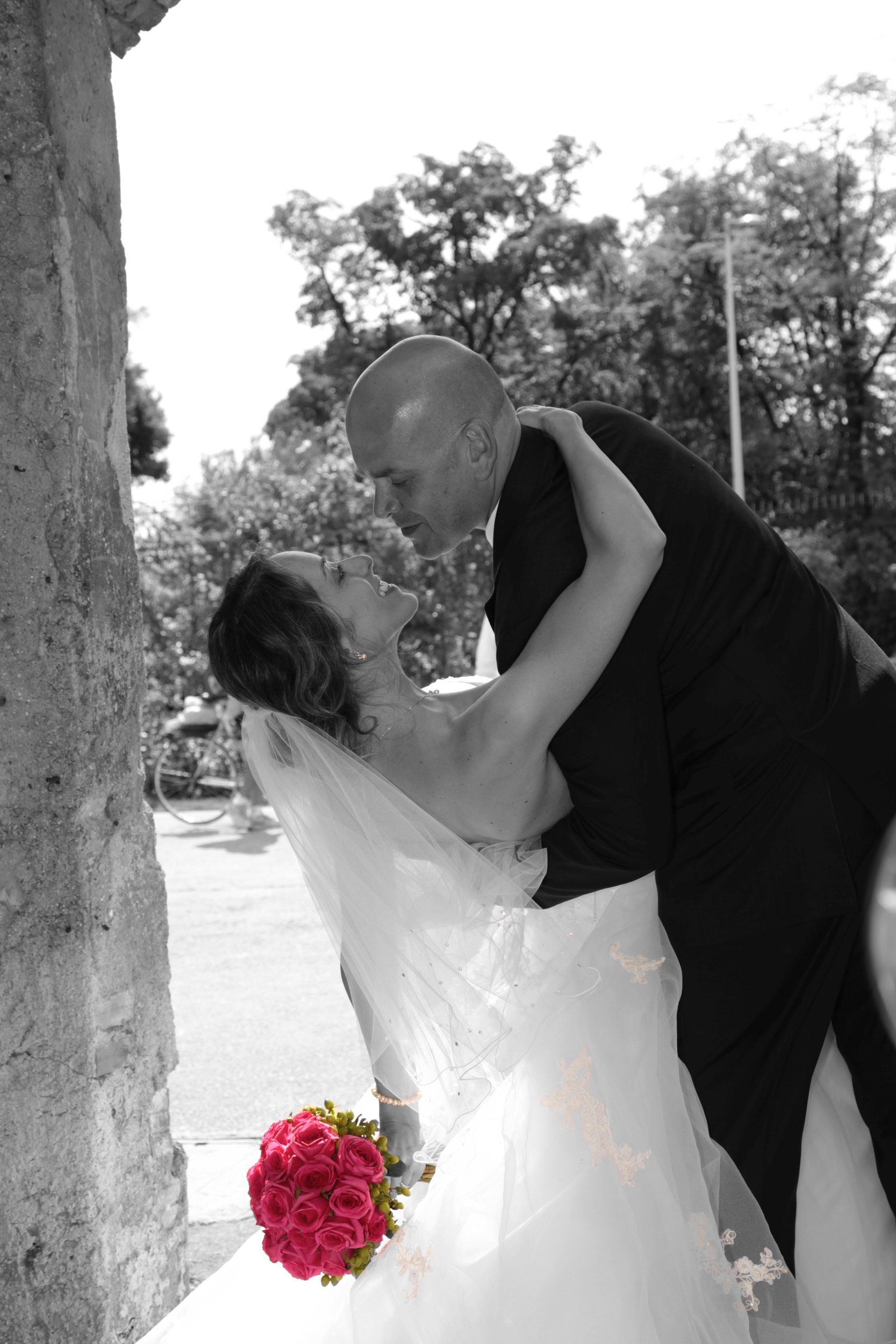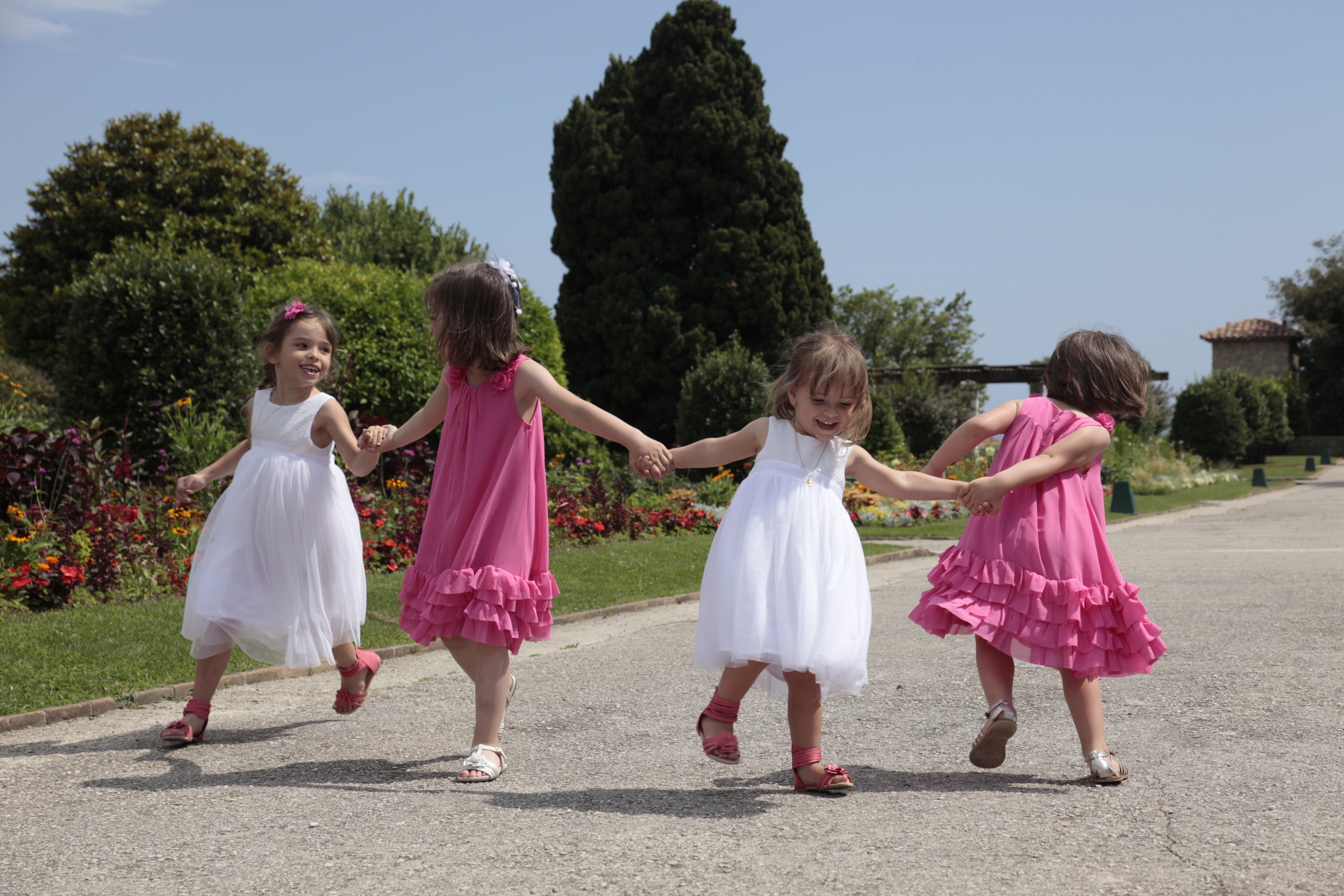 Some of our clients may not refer to the intended audience of the images as "target market" but instead social circles.
Our "family portraits" include the same production options as a fashion shoot, including
-makeup
-studio lighting
-High definition images
-professional image post-processing (various degrees depending on the type of image you want)
-styling
We believe the most important part of the shoot is not the pressing of the button to take the photo but the direction we give to make people look comfortable in front of the camera and trigger reactions that we catch on camera that can be a snap shot of the desired emotion.

We never release or publish our client's images without explicit consent!
For more information please contact us.